The Jewish Food Society is a 501(c) 3 non-profit organization that honors and revitalizes diverse Jewish culinary traditions. Through food and storytelling, we aim to provide a deeper connection to Jewish life.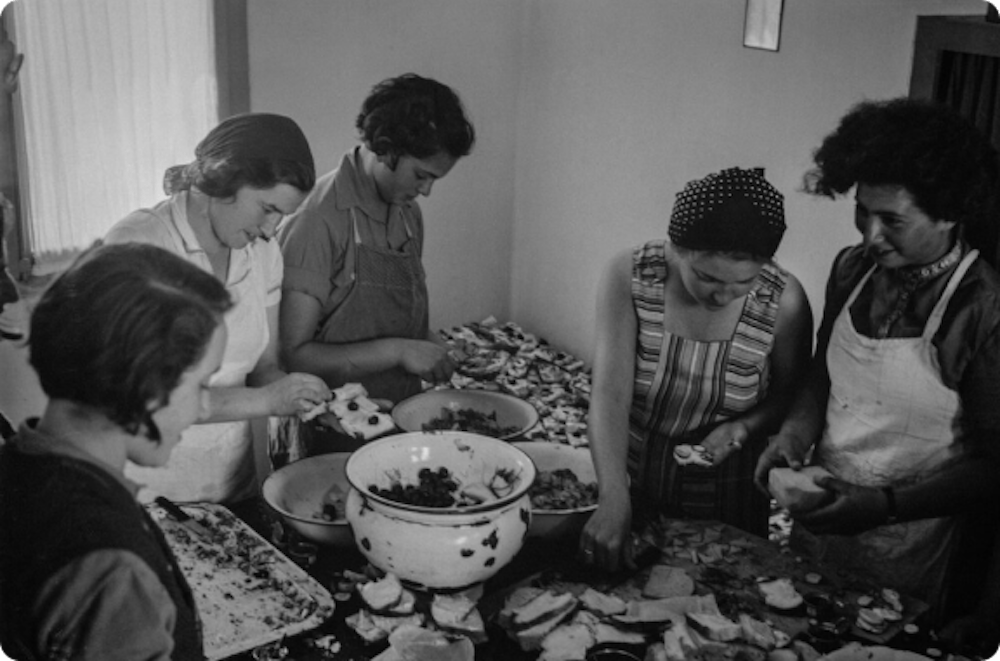 Support our work with a donation today! Please click on the button below to donate.
Your generosity supports meaningful intergenerational connections through family recipes and the stories behind them, vibrant public programs, and an educational platform for researching and sharing Jewish heritage and culture.